LET'S SOLVE THIS TOGETHER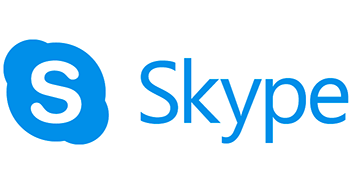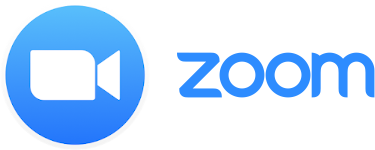 Ain't technology grand?
No matter where you are in the world, you can easily reach out to Nancy for help with a training and behaviour issue, or for help resolving that sticky situation with a client.
Virtual consultations are an ideal solution for dog owners and professional trainers alike!
Feel free to record your virtual consultation with Nancy for easy reference.