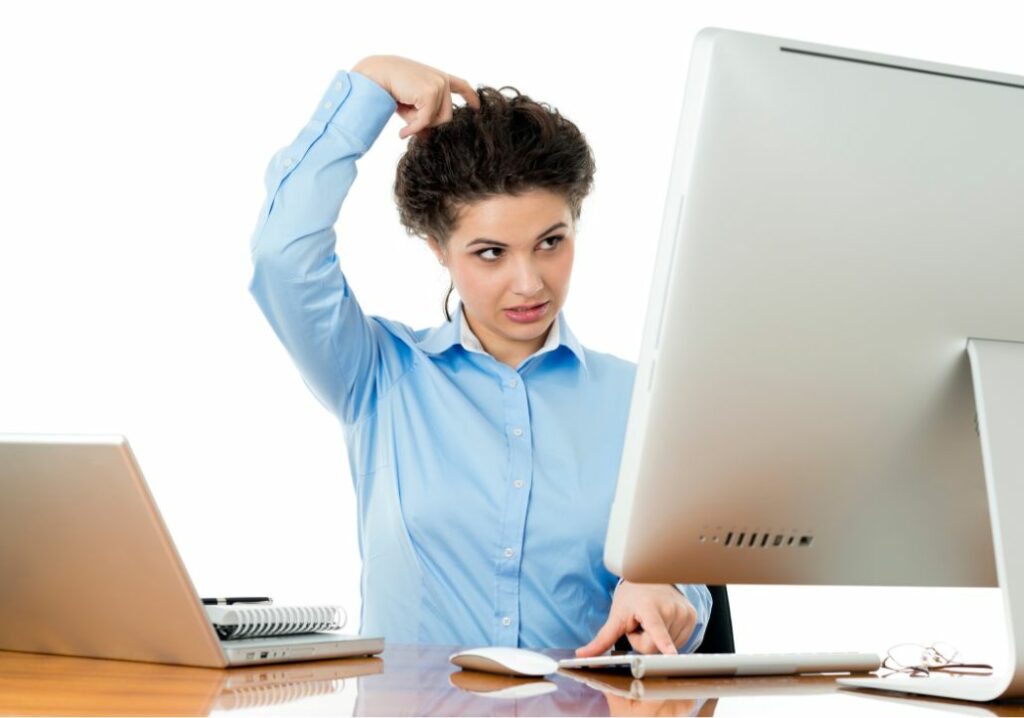 (Already enrolled? Scroll down to the bottom to access your course)
Communicating in writing can be tricky, and things can quickly snowball into sticky situations that are stressful and not always good for business.
By the end of this short course, you'll have skills and scripts that will allow you to communicate effectively and with confidence. When things get heated and the stress is on, you'll know exactly how to respond – and help grow your business in the process.
Easily handle uncomfortable issues with a professional, empathic tone:
How do I get an evasive client to settle his bill?
How do I establish boundaries with a client who calls or texts me several times a day?
How do I handle a dissatisfied client who's demanding a refund they're not entitled to?
How can I make my cancellation policy sound firm, but kind?
Business writing is a skill, and communicating electronically in an emotionally-laced industry like ours is a specialized skill. This webinar will turn the chore into a joy!
Video instruction (fully subtitled)
Access to all materials for a full year
Watch at your own pace
Option to book private coaching sessions with Nancy as you work through the content